History
Once upon a time in Wonderland, there was a company called Superfeesten. The first Dutch company that made exclusive video reports of house music events. Back in those days internet was slow and our video had a huge size of around 300 pixels (w) and 200 pixels (h).
October 2001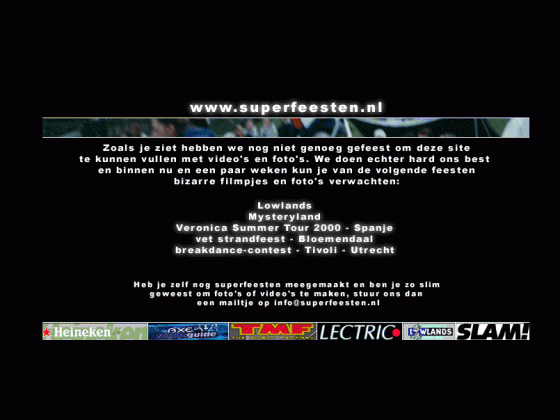 The site
Superfeesten started in October 2001 as the first Dutch website that made exclusive video reports of house music events. Back in those days internet was slow, our video had a huge size of around 300 pixels (w) and 200 pixels (h). As we did this as a first, we grew quickly. A then small organisation called Q-dance asked us to film their first event, Qlass-Elite. Nowadays, Q-Dance is the biggest harder style organisation in the world.
2003 – 2004
Growing big
As time went by, we needed a really cool logo for our pretty cool videos. Marlies teamed up with us and created our current base logo. Our team then grew with a number of 10 photographers. Which gave us the opportunity to cover almost every major house music event, weekly. The site attracted around 150.000 unique visitors per month on peak days. Big organisations and clubs started supporting us. B2S, The Matrixx, Dancecode and many more.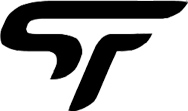 2005 – 2006
The production company
In every person's life, things change. Organisations need to change also. Due to changing environments, we started shifting our business to an even more professional one. 'Party site business' was fun to do, but we wanted a more deeper understanding with our customers, which we believed organisations and artists wanted too. So we stamped around, banged our heads together and howled at the moon. This resulted in the creation of the new way, the production company.
2007 – 2008
Giving visual dreams to people
As we got involved in a growing number of 25.000+ visitor productions, like Emporium festival and Extrema Outdoor, we still tried to figure out a unique way of how we could serve our customers and their believers in a way that nobody else could. Most people see the world as a beautiful place where most days go by without anyone making a difference. We refused to give in to that and we saw that too in the house music believers. Everyday people who are constantly trying to find an escape from the harsh reality of their normal everyday lives. We were convinced that not just producing visual content is the way to go, oh no, we want people to relive the moment, feel their hands reach up to the sky, smile with a tear of joy and feel shivers run through their body. We want to create visual dreams.
To make that possible, we decided to push the transformation even further. After Superfeesten, the production company, We Are The Night was born and ready for the future.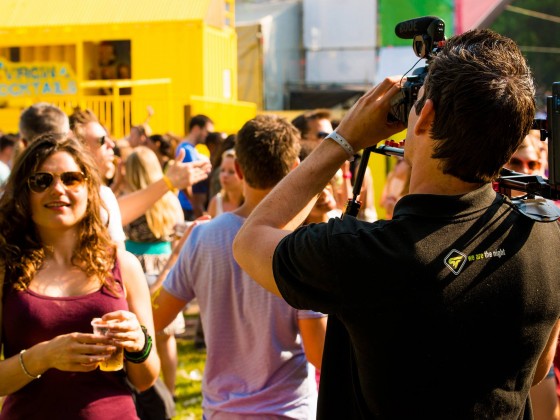 2009 – 2012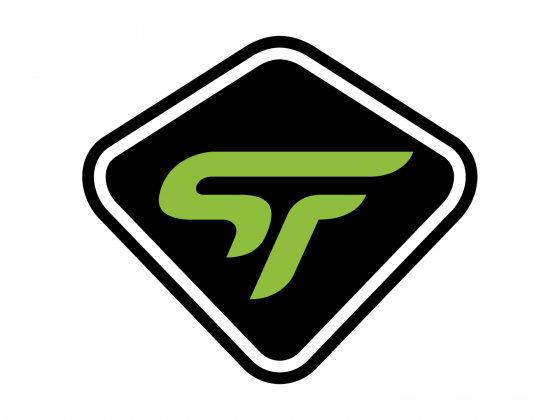 We Are The Night
In 2009 we can look back at a successful transformation. Nowadays, we are on a full schedule, doing multi camera concert registrations, photo and video helicopter flights, tour videos and our international ambitions are growing by the day. This summer we achieved our current goals. An extensive European summer tour with Tiësto, working in Ibiza for Miami based production power house Robbie Rivera and generally continuing to have fun in what we do. We're flying more then we drive nowadays. We can say that we're more then happy that we turned our directions towards our heart. Our team has strengthened itself with firm believers who excel in doing excellent work for our clients.
2013 – 2014
Renewed focus
After years of touring internationally, we realized our own city wasn't that bad. Also the demands of our customers were changing. Productions were scaling and the demand for substantive content was increasing. We decided to meet the demands of our customers and shift our focus to the Netherlands. Our team of freelance photographers and video guys was still growing and made it possible to complete larger scale productions. However, everything was produced by only one person at the office and that was becoming a 24/7 job. It was time to hire our first employee. By adding a producer / director to the team, We Are The Night was able to meet the demands of our clients and execute even larger and more complex productions. From mostly capturing parties, we started to make more corporate videos, for example for Booking.com, KPMG and KLM. The transformation had reached a whole new level, but we didn't change what we stand for: we still want to create visual dreams. All our products must create a feeling.
2015 – 2016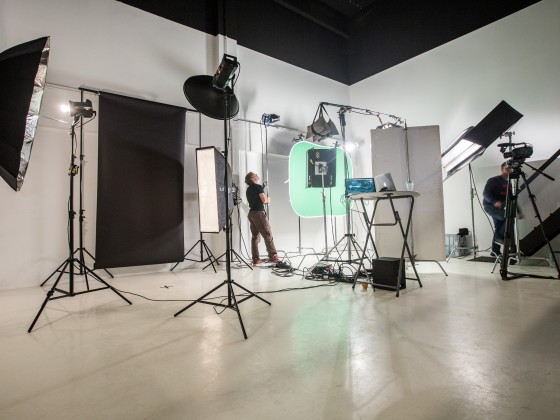 Establishment or rookie
From that point, the company was growing even more faster. Our office was just one room we rented from a bunch of architects and we were literally growing out of it. It was about time for the next step; moving to our own building. This gave us the opportunity to create enough workspaces for everyone, a separate meeting room, soundproof edit suites for our editors (who tend to make a lot of noise) and a full size photo- and video studio for our studio productions.
The new office was way too big. At least, that is what we thought when we moved in. Apparently more space gave us the desire to fill it up. The number and size of productions were still growing, so was our team. To better serve our clients, we decided to expand the team with more permanent staff. Between 2015 and now, we hired five more people in different functions; from office manager to editor, from cameraman to production manager. This ensures that we can guarantee a constant quality of our products and meet the needs of our customers.
2017 – and on
The best is yet to come
Let's have a look back, the past years our growth cycle time was cut in half each time. Making you think, what is happening and it the same time working hard to get it done.
Which exactly defines in what we are.
Good people that want to make good content, together in harmony with our clients creating quality content that moves people. Strongly focussing on getting the job done, seeing changes in the market, adapting to it while having fun in the process.
That makes us We Are The Night.